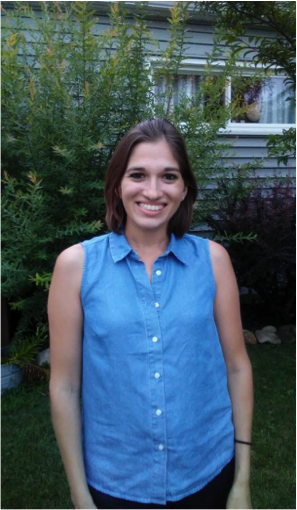 Hello! I'm Maggie! I live with my family in Hartville, Ohio. I am married to my high school sweetheart, Bo. We have 3 adorable little rascals and one on the way. Lawrence, Graham and Conley.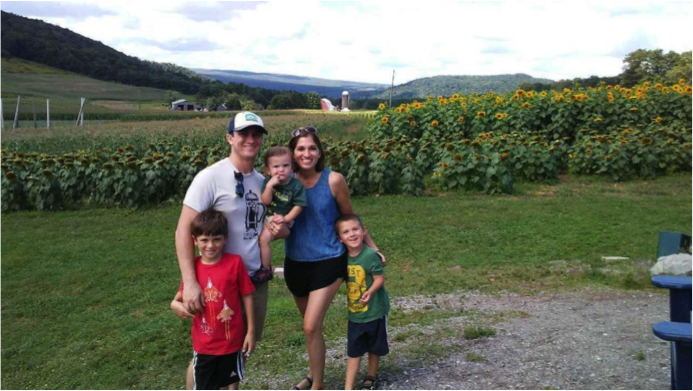 If you ask me about my normal day routine, I am probably off soaking up hugs, watching my all-time favorite show, avoiding laundry, going over our family budget, looking at Pinterest or trying to focus on work.
I strive to celebrate motherhood.  My blog is called Home Sweet Gluten Free Home because I want my posts and style of writing to make my readers feel like they are my girlfriends, who are coming over with their younger kiddos on a weekday to try and enjoy a cup of coffee and talk about our hectic lives while our kids are running around making the entire house a wreck! I also wanted to have a place for moms to go who are experiencing a situation similar to my own.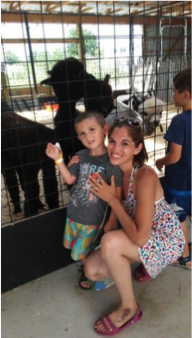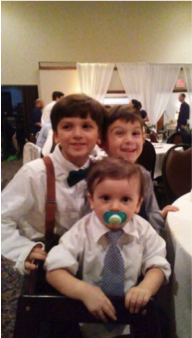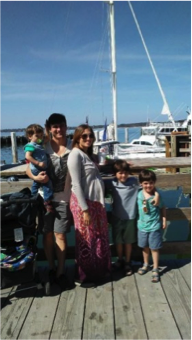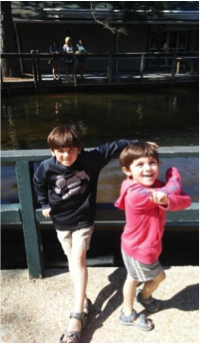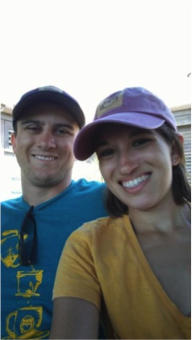 I love making our house a home. I have a passion for design and giving my husband DIY projects. I love being creative and making spaces have the perfect touch of style and personality. I LOVE to bake and try new recipes. I love shopping. I love planning activities and making things extra special.
I LOVE being a wife and mom…and all our adventures.  I love the triumphs and setbacks. All the laughs and tears. Some days can be so overwhelming, but I wouldn't trade it for the world. I love Jesus…my Christian faith…my family and my friends.
As a woman and a mom, I have discovered the desire we have for community, support, inspiration and encouragement. My hope is to connect with my readers and always put my heart on my sleeve.