Randi Markowitz, also known as "The Gluten Free Guru," has been at the forefront of the gluten free movement for over 14 years. After being diagnosed with celiac disease in 2004, Randi went on a mission to create truly enjoyable gluten-free bakery items that were not available in her local markets.
Using her family as "guinea pigs," she began experimenting with the bakery items she missed most including bread, muffins and rolls. To say the first batches missed the mark would be an understatement. Her difficulty with gluten-free bakery items was achieving the same texture and consistency as regularly baked goods without making them tasteless and dry.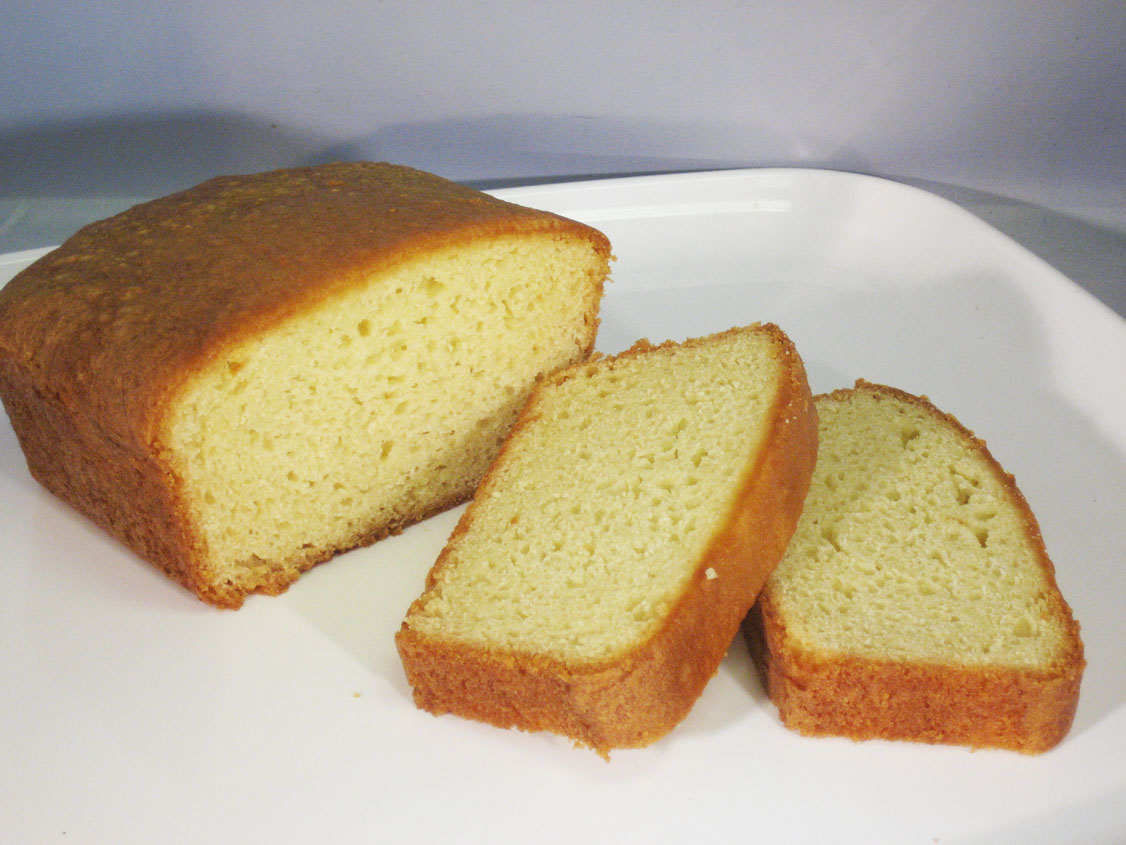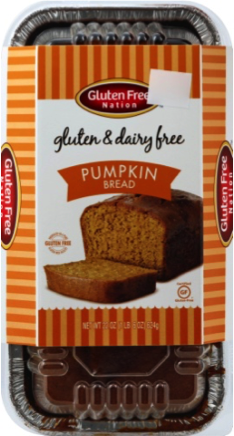 After six years of hard work and dedication testing countless recipes and techniques, Randi Markowitz began selling her fresh made breads, muffins and rolls under the company name, Gluten Free Nation. Soon Gluten Free Nation was available in stores across 49 states, along with a booming online market.  As Randi Markowitz's emerging brand established fans across the United States, she became a leading expert and prominent speaker about the gluten free lifestyle. She offers her expertise about living with celiac disease and on becoming a successful entrepreneur within the specialty food market.
Randi Markowitz continues to develop top-notch gluten free products in Houston, Texas expanding her reach direct to shelves nationwide.