Food Service Establishments
Gluten Free Nation is a supplier to the food service industry. We supply nursing homes, retirement communities, assisted living facilities, schools, universities, camps, hospitals, health, golf & country clubs, restaurants, hotels and sports facilities.
To order Gluten Free Nation products for your food service facility, please contact us at 713-784-7122, or via e-mail randi@gfnation.com
Or contact your Sysco Marketing Associate.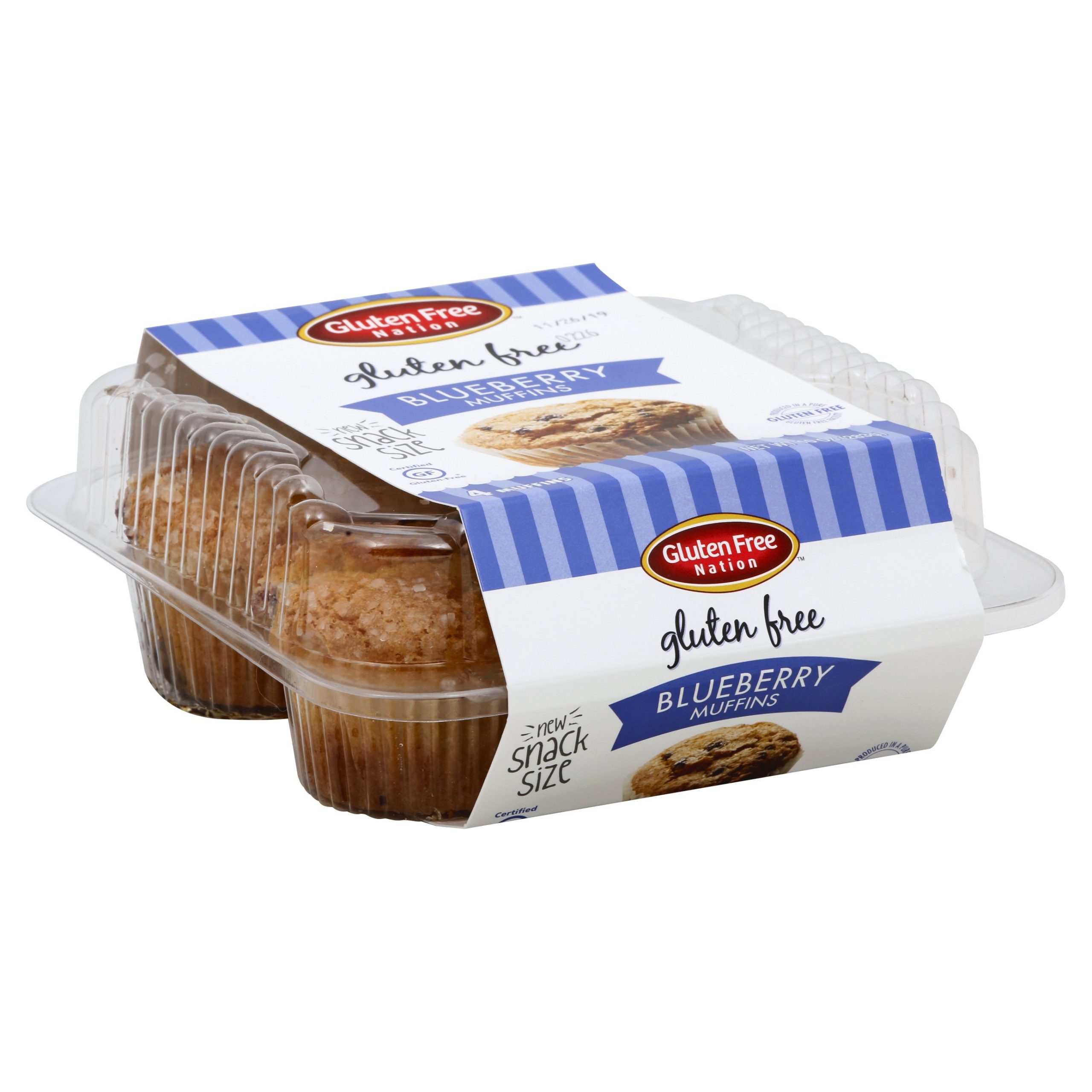 GLUTEN FREE NATION PRODUCT LIST
| BRAND | PK/SZ | DESCRIPTION |
| --- | --- | --- |
| GLTN FR | 24/3 OZ | BUNS, HOT DOG GF/DF |
| GLTN FR | 72/1.75 OZ | DINNER ROLLS GF/DF |
| GLTN FR | 6/23 OZ | BREAD, PUMPKIN GF/DF |
| GLTN FR | 6/23 OZ | CAKE POUND LEMON GF |
| GLTN FR | 24/2.5 OZ | MUFFINS, BLUEBERRY GF/2.5 OZ |
| GLTN FR | 32/3 OZ | CUPCAKES, 3 OZ – VAN., CHOCOLATE, RED VELVET OR CARROT CAKE |
| GLTN FR | 36/1 OZ | COOKIES, SNICKERDOODLES GF/1 OZ |
| GLTN FR | 36/1 OZ | COOKIES, CHOCOLATE CHIP GF/1 OZ |
| GLTN FR | 24/9 OZ | PIE CRUST 9" GF |