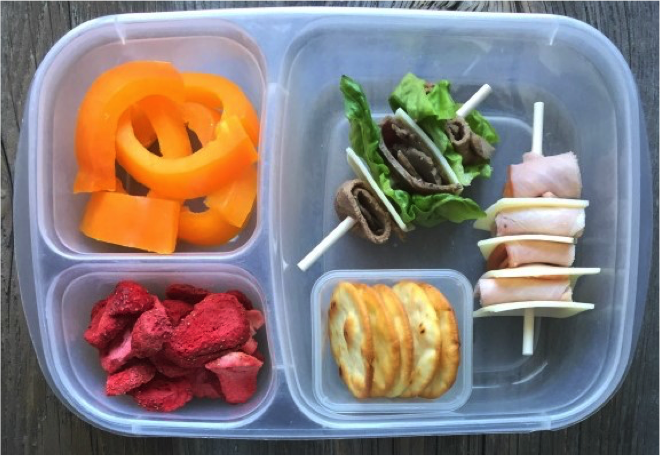 Are you looking for gluten-free school lunch ideas? If you are a parent with a child who has celiac disease or gluten sensitivity you already assume your child will not be able to purchase lunch at school. It seems to always be difficult to find something gluten-free for your kid to eat, whether it is at a restaurant, a birthday party, family gathering or school lunch. Although many schools have added gluten free meals to the menu, there are still schools that have not jumped on the "band wagon". It is also questionable whether schools have followed rules and restrictions to prevent cross contamination.
Today I am going to give you a variety of fun gluten-free lunch ideas that your child will love and you will enjoy making.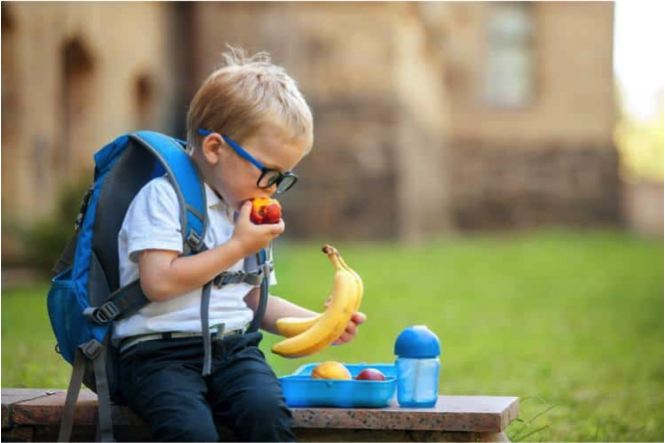 Lunch #1: Sunflower seed butter, apples, gluten free pretzels, gluten free mini chocolate chips, gluten free chewy bar and a deli sandwich on Gluten Free Nation's gluten free burger buns.
All kids love the combination of ham and cheese for a sandwich. Pair it with Gluten Free Nation's fluffy gluten free burger bun. Your child will love finishing the meal with dipping apples and pretzels in sunflower seed butter and chocolate chips.
Lunch #2: Cheese and gluten free crackers, grapes, carrots, gluten free veggie dip and Gluten Free Nation's gluten free lemon pound cake.
Gluten Free Nation makes the most refreshing gluten free lemon pound cake. Add a slice to your child's lunch for the perfect treat to end the meal. Gluten Free Nation also makes gluten free dairy free pumpkin bread.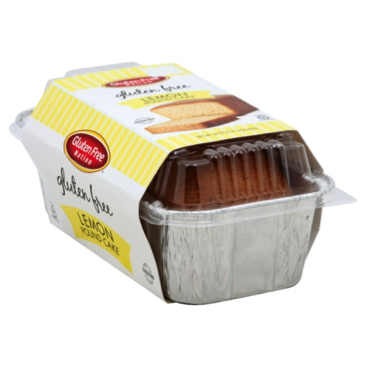 Lunch #3: Fruit skewers with dairy free vanilla yogurt, gluten free crackers, hummus and Gluten Free Nation's gluten free chocolate chip cookies.
What is not to love about this lunch pairing? Children love to eat pretty much anything on a stick or that involves dipping and licking! Cut up any kind of fruit to dip into the dairy free vanilla yogurt. Add a couple of Gluten Free Nation's gluten free chocolate chip cookies for their dessert.
Lunch #4: Deli and cream cheese rolls, ants on a log (celery with natural peanut butter/ sun butter and raisins) and Gluten Free Nation's gluten free blueberry muffin.
Make a deli sandwich with a twist. Roll the meat and cheese up in a cream cheese gluten free tortilla shell. Then slice it so each piece looks like a pinwheel. The ants on a log make eating fun while still providing your child with nutrition. The gluten free blueberry muffin will take care of your child's sweet tooth.
It is POSSIBLE to pack tasty gluten free lunches for your child. The gluten free diet is only becoming more popular. Keep an eye out for other gluten free lunch ideas.
If you happen to try one of Gluten Free Nation's tasty treats or gluten free bread, let us know what you think on our Facebook page! Don't forget to #Glutenfreenation